Blog
We wish to share our technological and entrepreneurial insights, as well as industry know-how through our blog. We are building immersive customer experience by establishing augmented reality as a new media channel.
Modern sales trends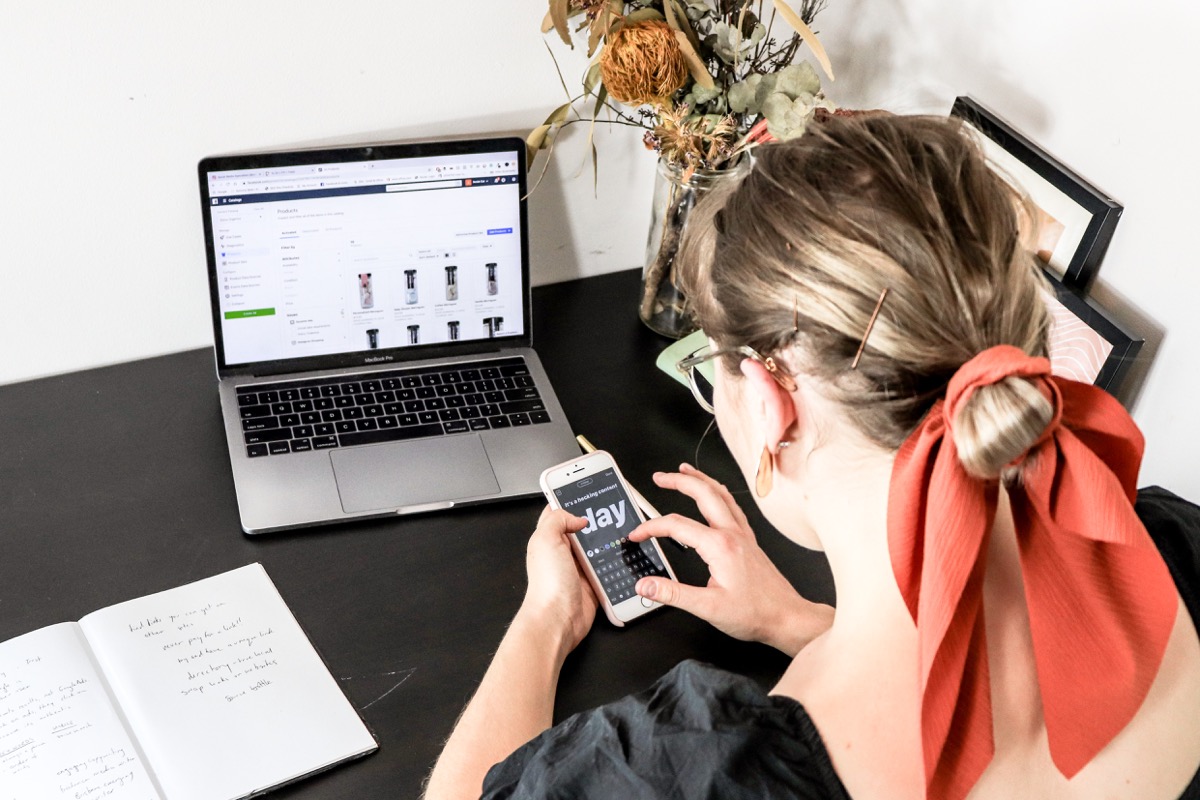 Consumerism is still doing well in today's world. However, in the multitude of stimuli that fall on us every day...
What role does augmented reality play in the future of education?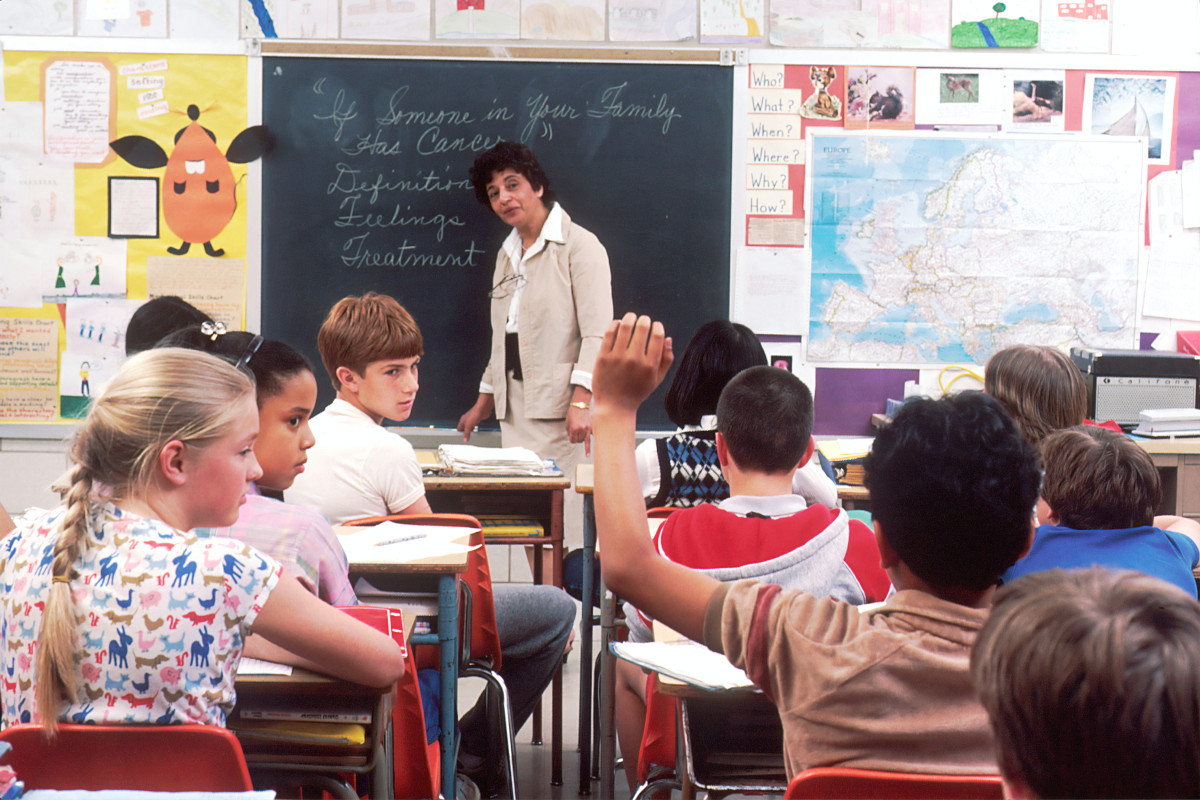 You might have already known about the many possible roles of augmented reality for business and entertainment. But did you give it...
How to increase sales with augmented reality?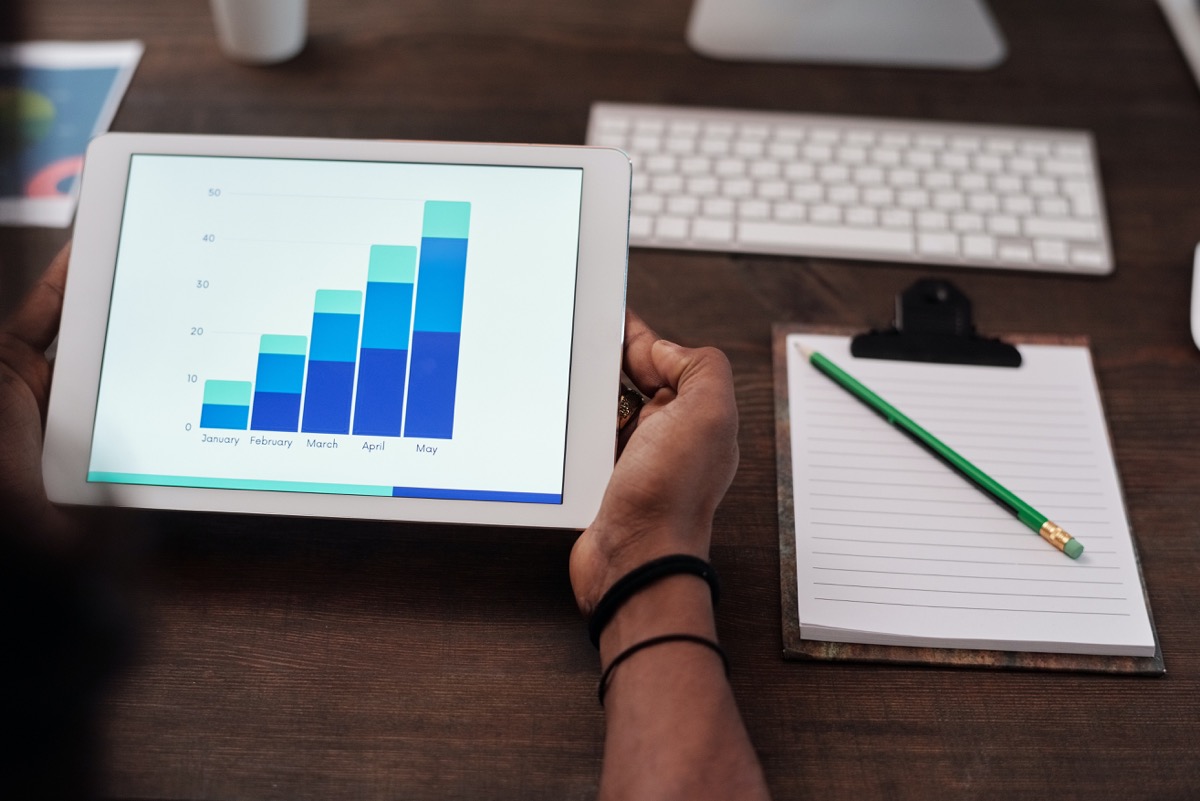 Let's be honest here. Technology could be either blessing or the curse for the business. Companies nowadays have to constantly...
What are the benefits of implementing AR solutions in your e-commerce?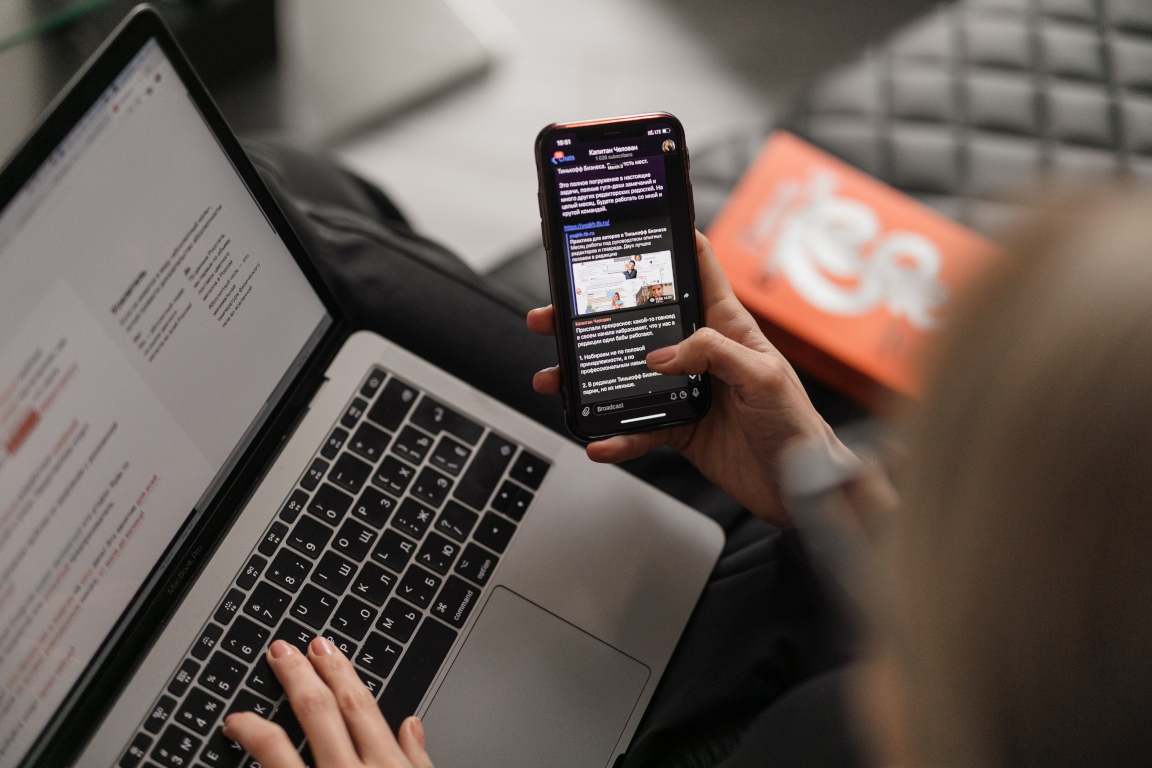 You've probably heard of Augmented Reality. But what you might not have heard is how powerful of a tool it is for your business...
What is the best Augmented Reality tool plan for your business?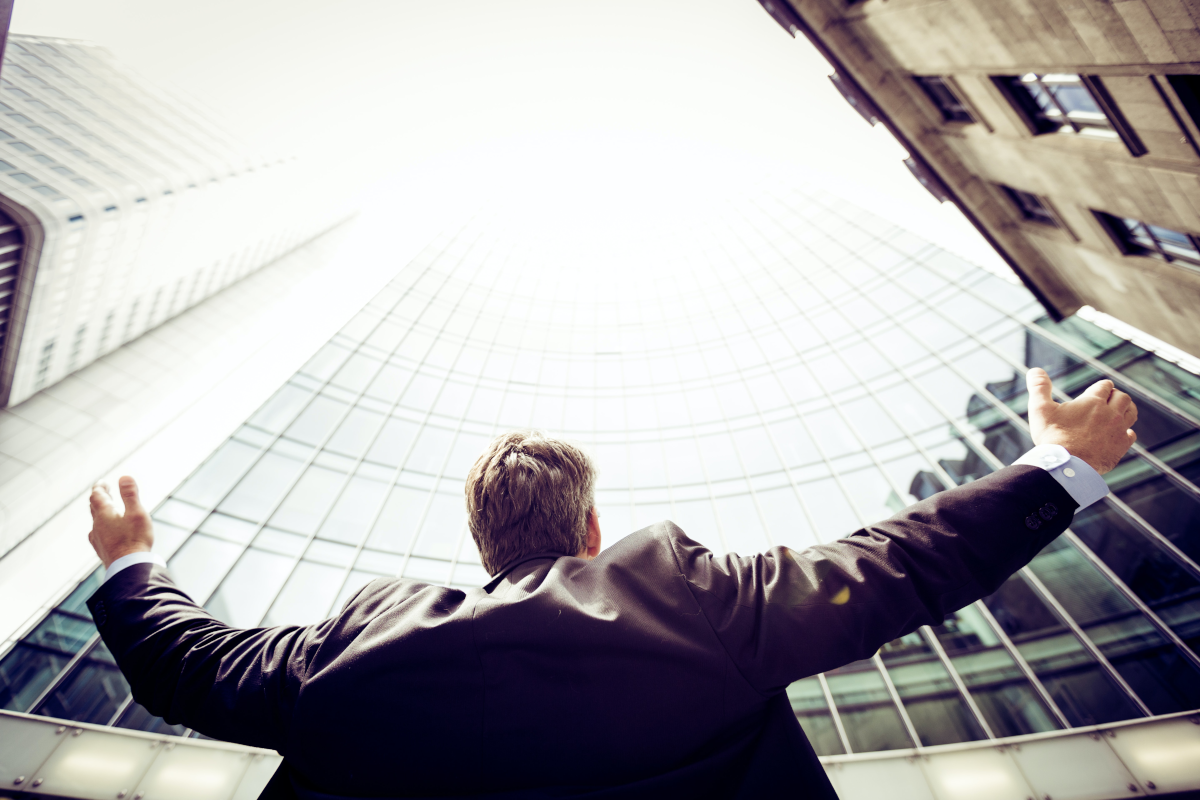 You've got the big picture of what Augmented Reality offers you, and you already know you want to implement it. But...