We will map your product in 3D
Digital twin of your product for use in e‑commerce
Based on materials such as:
pictures of the real product,
visualization/render of the concept,
technical docuemntation,
3D model from any program
we will be able to prepare a dedicated 3D model for you
With years of experience, our 3D graphic designers are able to accurately represent your product with the possibility of animation. Depending on the quantity and specificity of your materials, we will undertake the automation of the entire process. We will guarantee you the best quality adapted to Augmented Reality and use in e-commerce.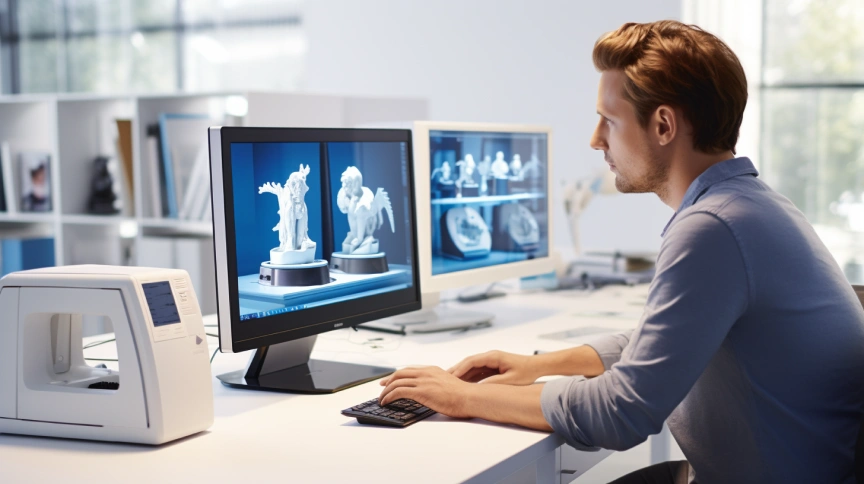 Our models - high quality and fast delivery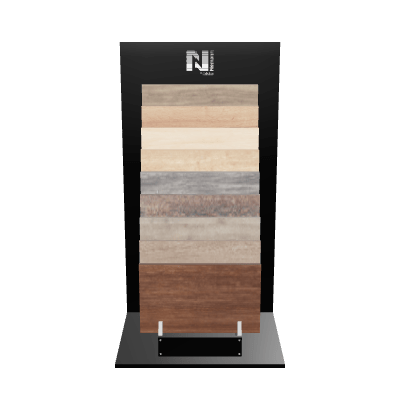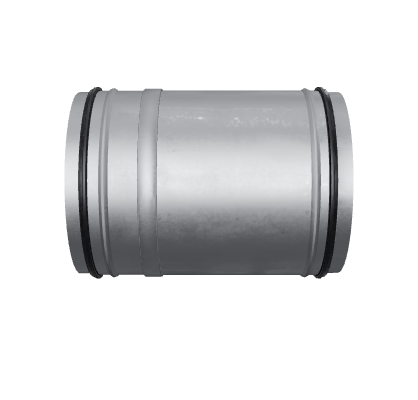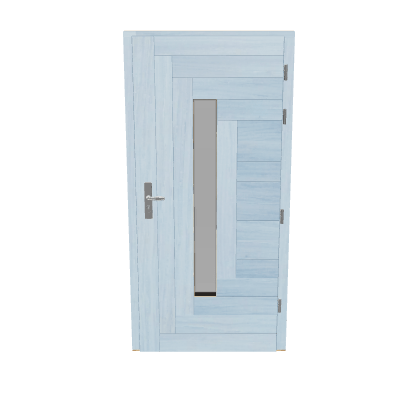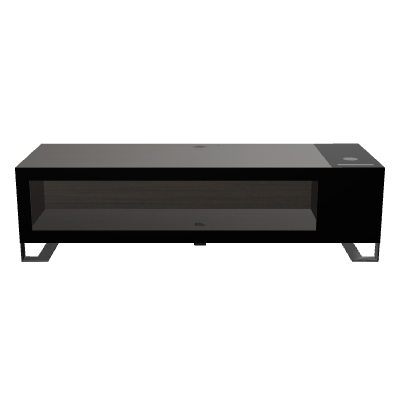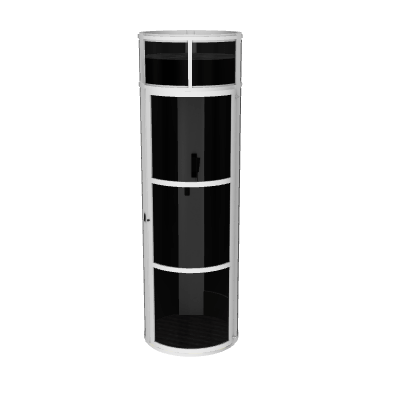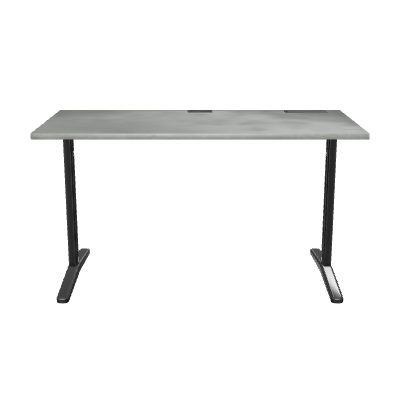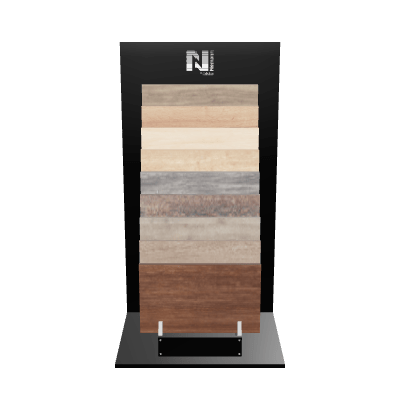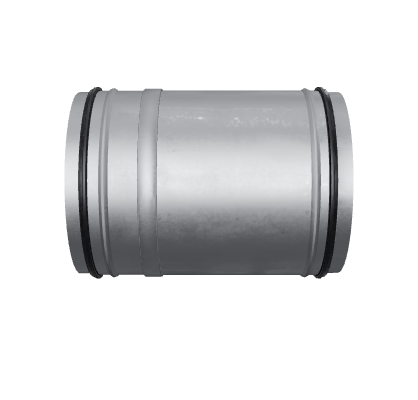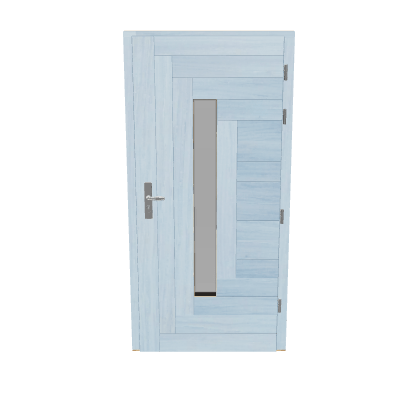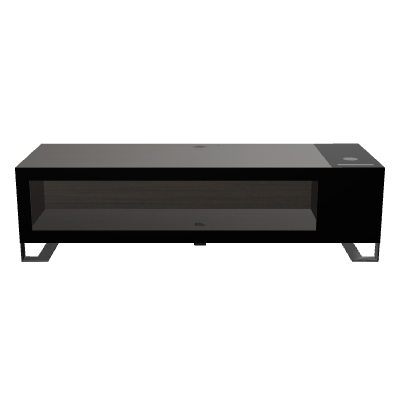 What does the modeling process look like?
Analyzing
provide us with the materials you have and we will evaluate them - 1 day
Analyzing
provide us with the materials you have and we will evaluate them - 1 day
Consultation
we determine the restoration capabilities and the quality we can provide you with - 1 day
Modeling
we will recreate your products in the program according to your guidelines - from day 1