Blog
We wish to share our technological and entrepreneurial insights, as well as industry know-how through our blog. We are building immersive customer experience by establishing augmented reality as a new media channel.
What are the benefits of implementing AR solutions in your e-commerce?
07/26/2022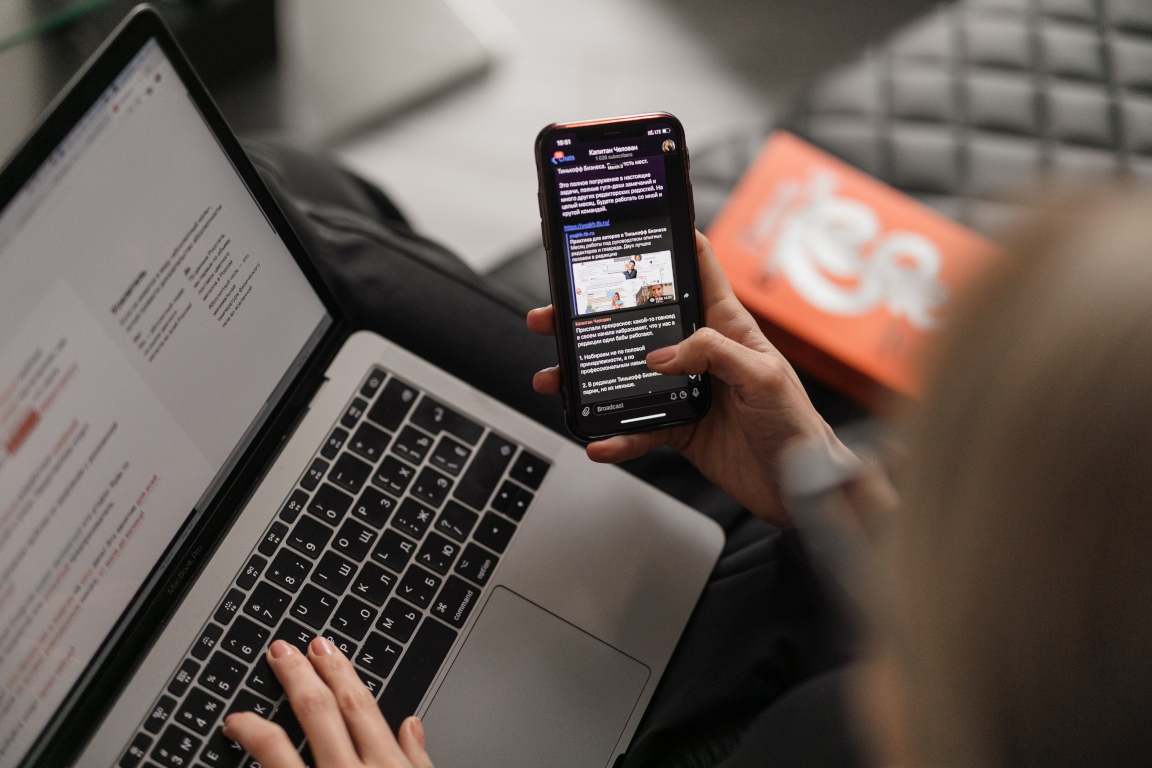 You've probably heard of Augmented Reality. But what you might not have heard is how powerful of a tool it is for your business...
Read more
What is the best Augmented Reality tool plan for your business?
07/26/2022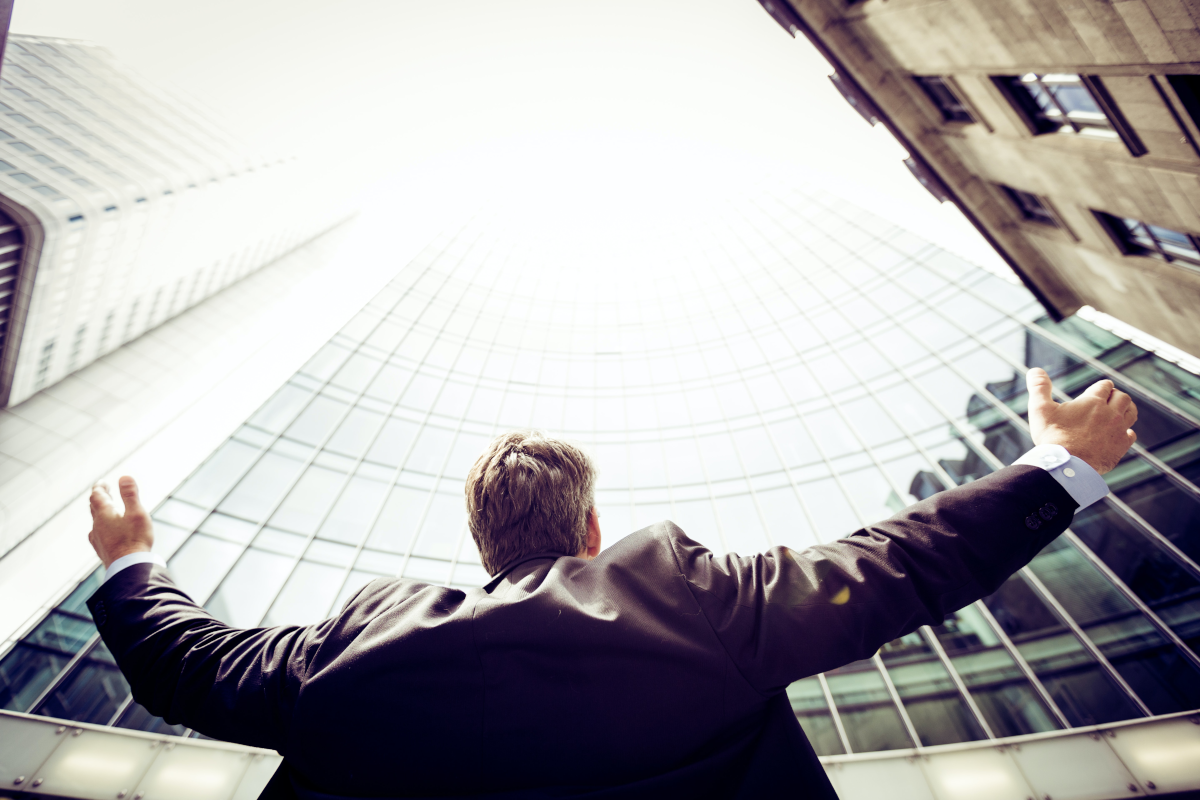 You've got the big picture of what Augmented Reality offers you, and you already know you want to implement it. But...
Read more
Contact us