Blog
We wish to share our technological and entrepreneurial insights, as well as industry know-how through our blog. We are building immersive customer experience by establishing augmented reality as a new media channel.
How much does augmented reality cost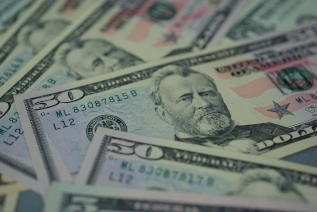 It is said that everything is worth what someone is willing to pay for it. However, as is sometimes the case with innovation, the cost of creating it...
Augmented reality in marketing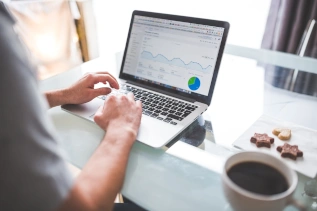 Marketing activities on the Internet - it's a book-size topic. For a long time now, just having an online presence means literally nothing.
3D product visualisations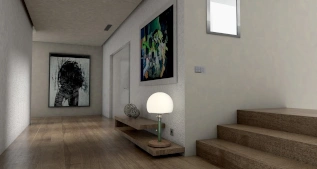 Objects represented in 3D product visualisations have depth in addition to length and width. This makes it possible to achieve an effect...
Augmented reality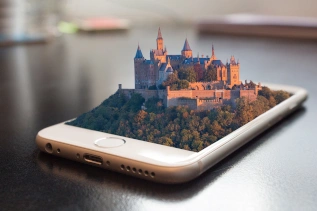 Augmented reality is a technology that allows the real world to be combined with computer-generated content.
Augmented reality hit or putty?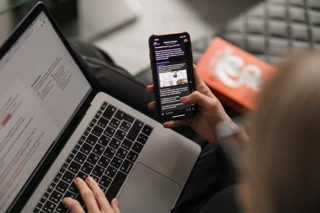 As augmented reality developers say, "people are divided into those who use augmented reality and those who will use it...
Trends in AR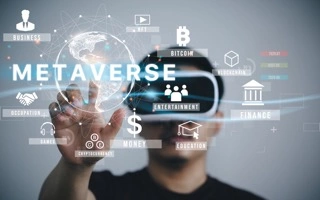 Augmented reality is becoming more and more popular. In 2022, it is estimated that 1.1 billion people will use AR on their phones alone.
AR in plants / factories / production industry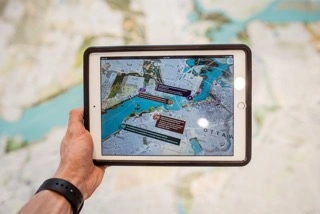 Automation is changing the face of the new economy, especially in industries such as manufacturing.
AR vs VR Differences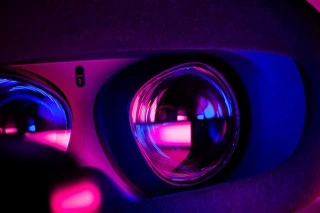 Augumented reality and virtual reality are similar, but there are important differences between the two technologies...
3D scanning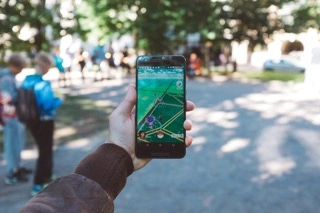 3D scanning is a process used to create a digital model of an object. The process involves the use of a 3D scanner.