Amaze your customers with a new online shopping experience!
70% of people have difficulty making decision
78% prefers to interact with the product
67% of people do not have spatial imaginations
Become a market leader thanks to AR technology!
Choose modern solutions
AR solutions are at your fingertips! Become a market leader thanks to implementing modern technologies!
Generate profits
Real-time interactions will speed up the customer's decision-making process and affect their satisfaction.
Increase the number of conversions
By presenting the product in Augmented Reality, you will increase the conversions of your channels, and your advertising campaigns will achieve much better results
Minimize your costs
By offering realistic visualizations of products to your customers, you will reduce the number of returns you receive, and thus unnecessary costs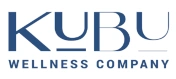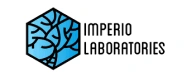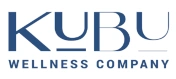 Visualize your 3D product in augmented reality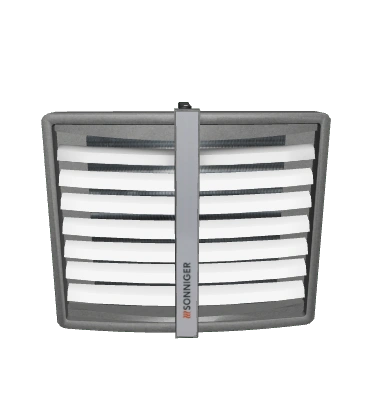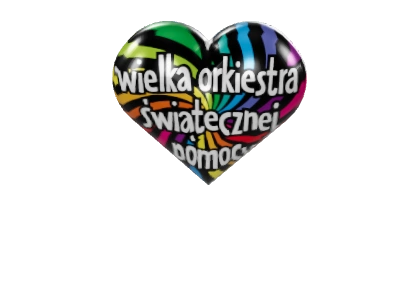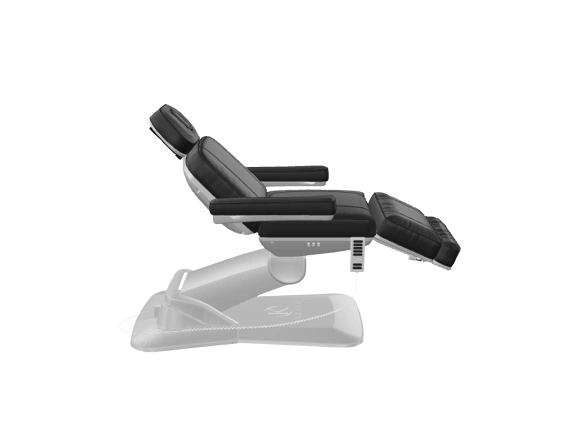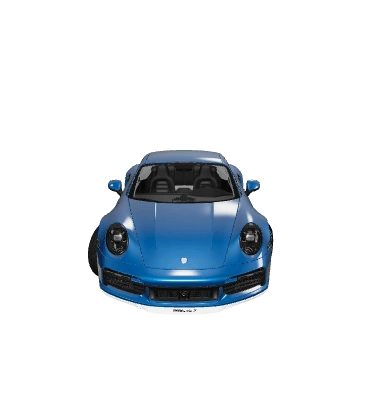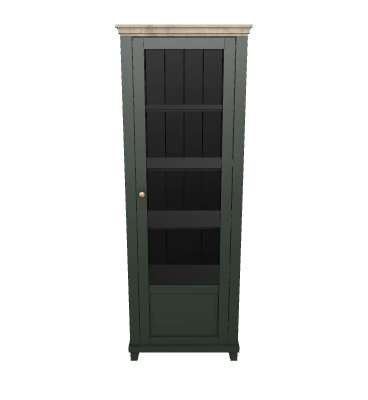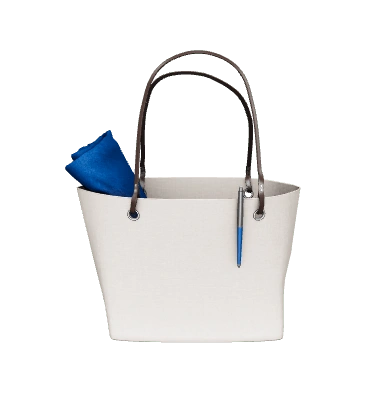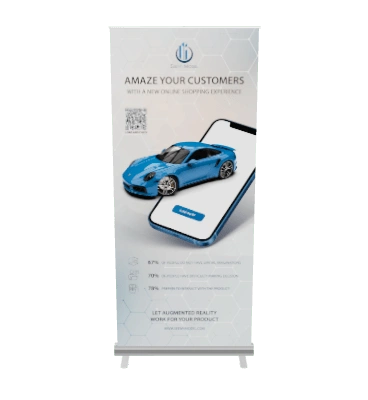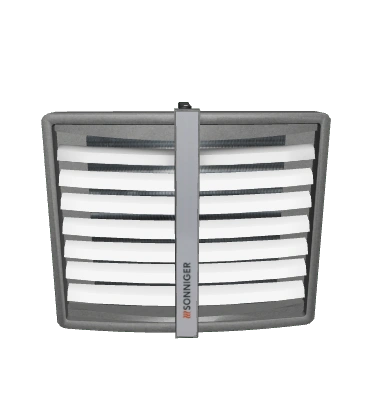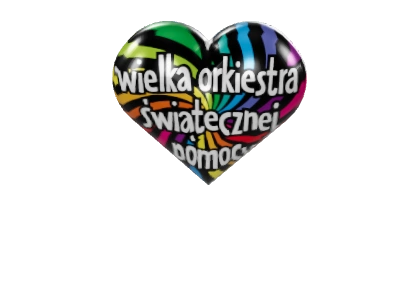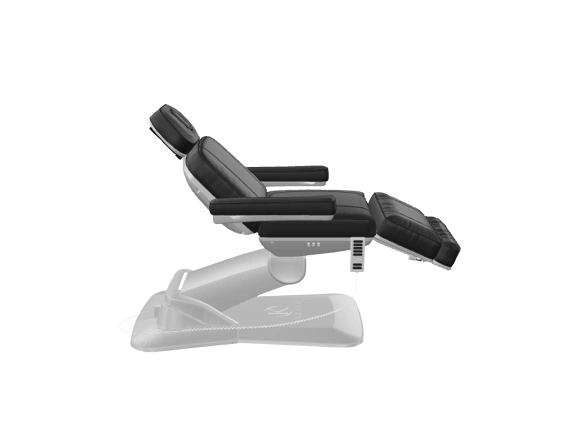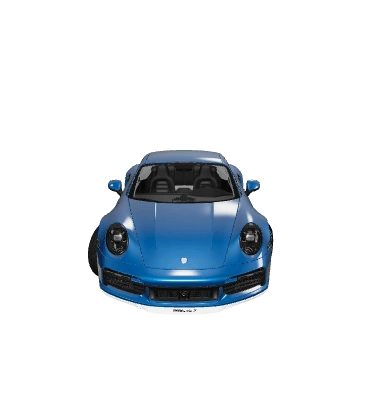 A new, unique shopping experience for Your customers!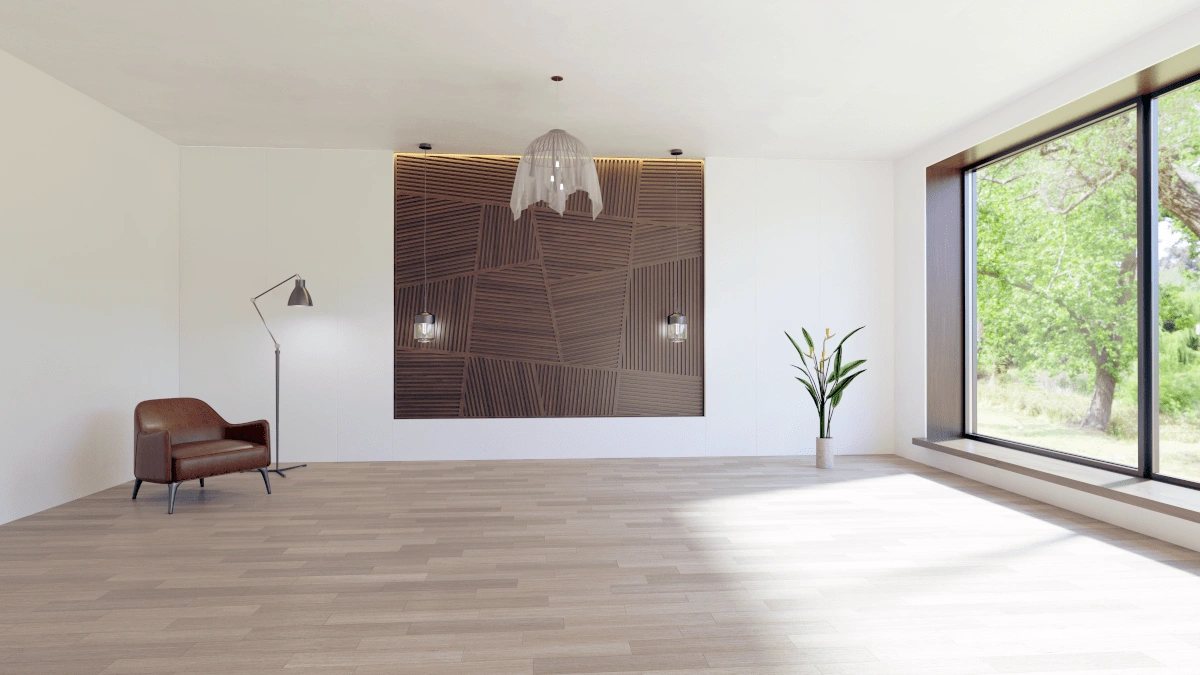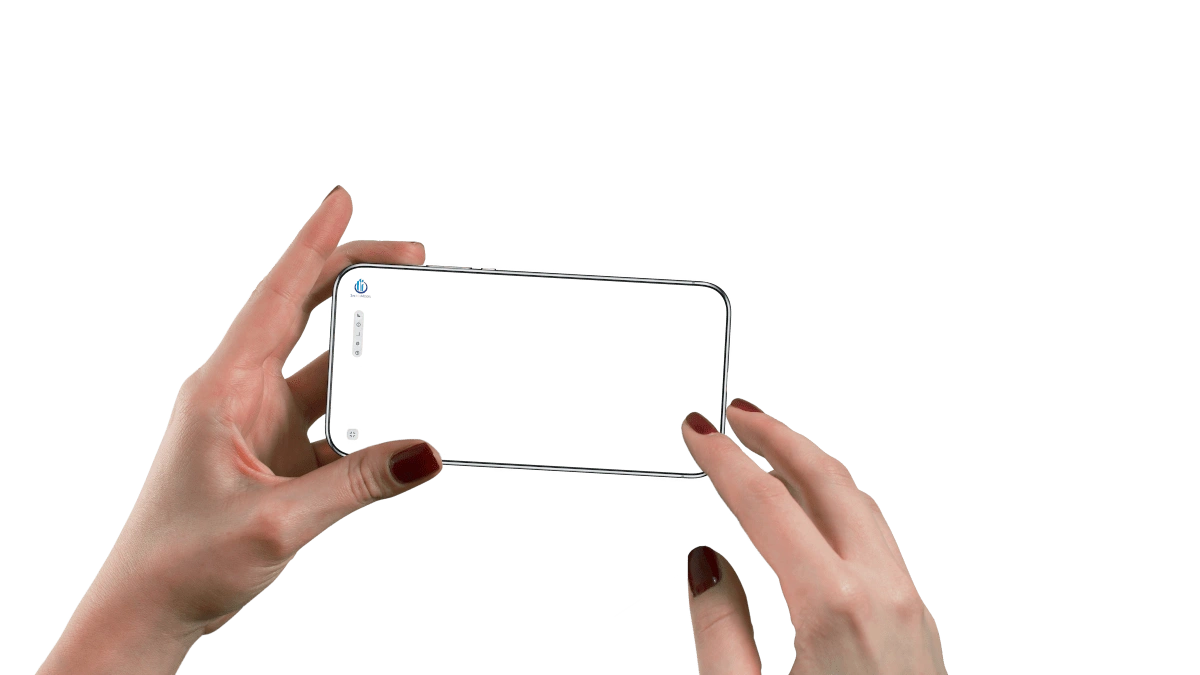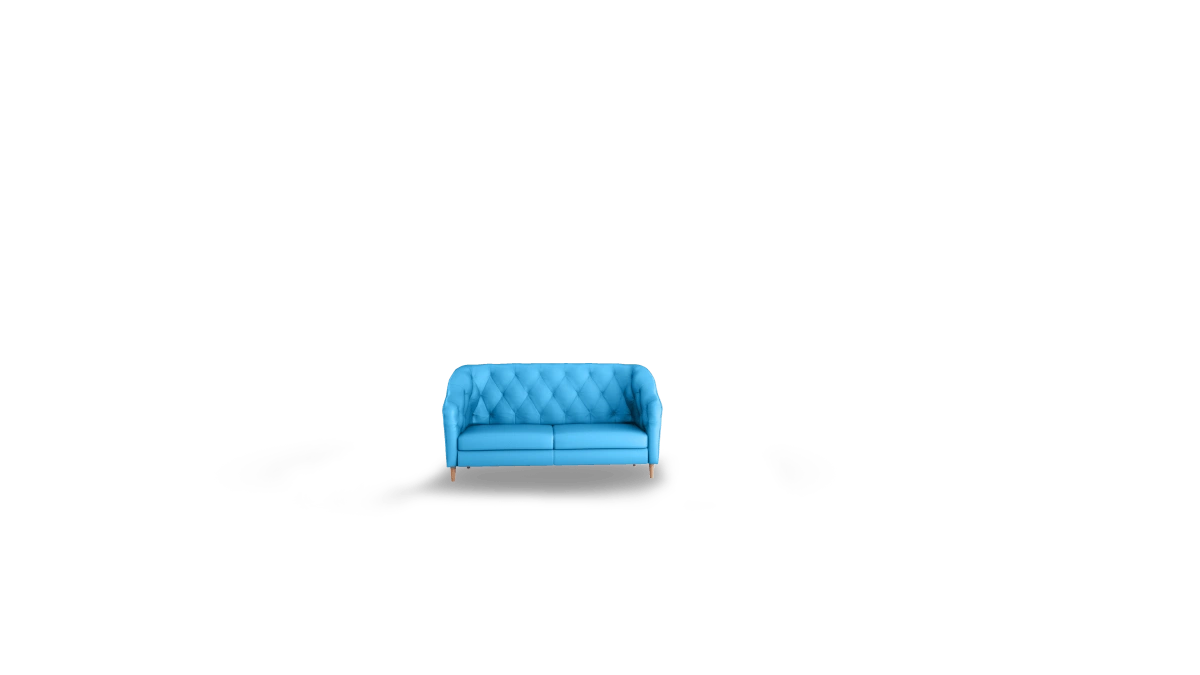 Share your 3D designs online
Thanks to the generated URL, you have access to the digital product.
Place the generated QR code on your marketing materials.
Add it to your website using the dedicated plugins or the script.
Email the access to your work progress to the customer.
See how easy it is to implement AR solutions
Prepare a 3D model yourself
or outsource it to us!
Prepare a 3D model yourself
or outsource it to us!
Show it
Using our platform, you will transfer the model to virtual reality
Sell!
Place the product on the website and surprise your customers with a new dimension of shopping!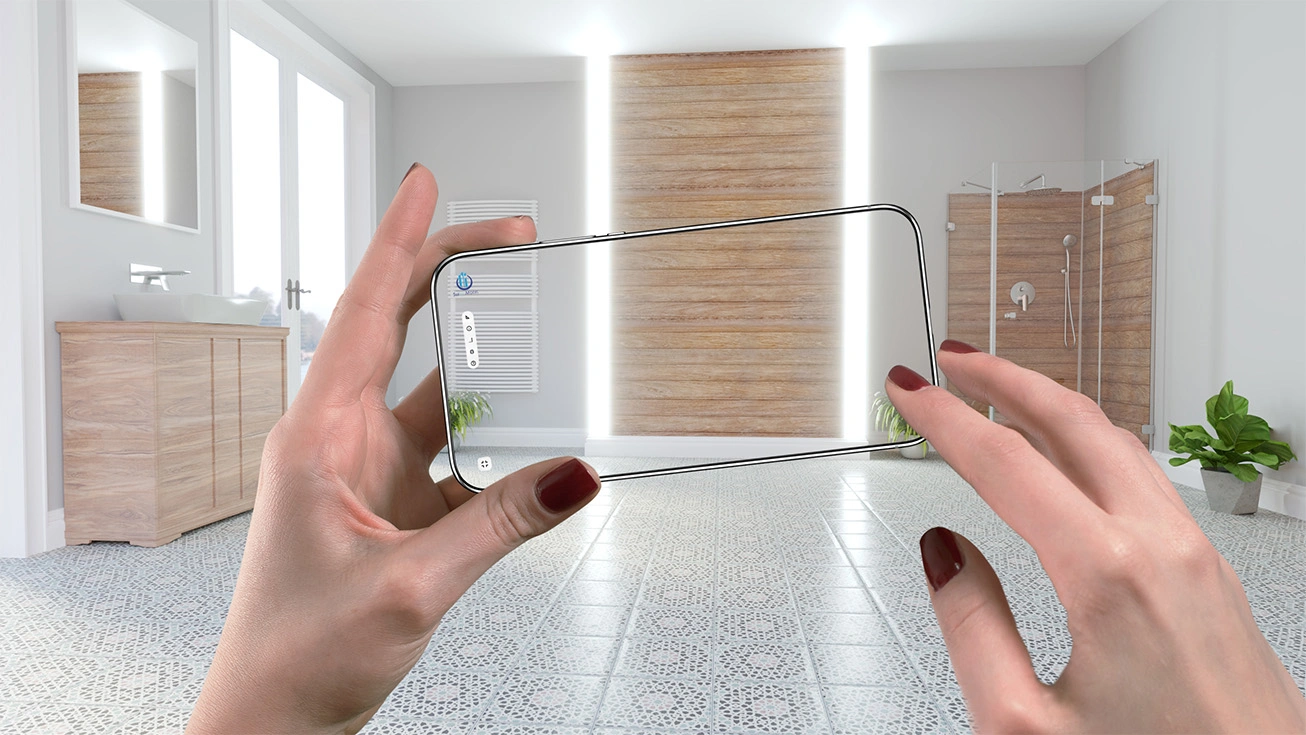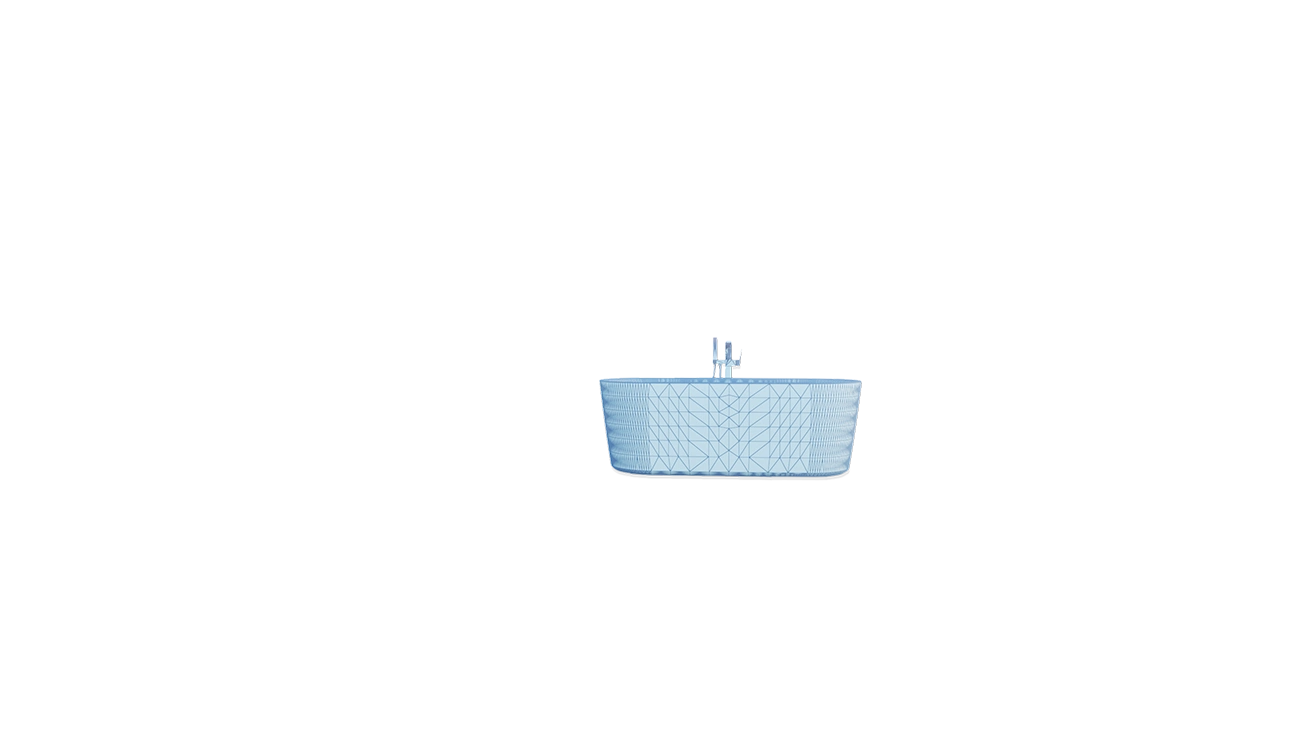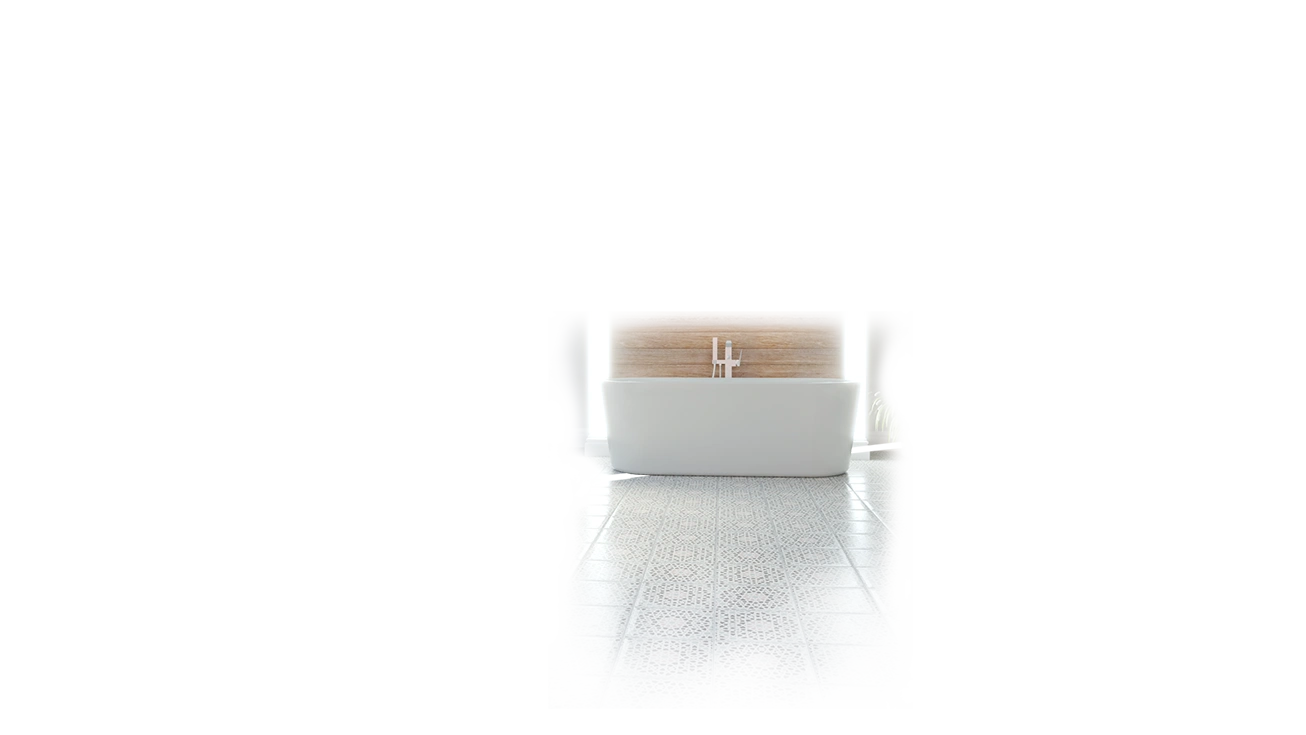 Understand your customers better and increase sales!
Our analytical system will give you access to the information which of your products are most interesting to customers. Thanks to this, you will will be able to decide what products to promote or how to develop the new ones.

Among other things, you will learn:
what products are the most viewed
how many people view your models in augmented reality
how many people view your products in 360 degrees
when users view your products most willingly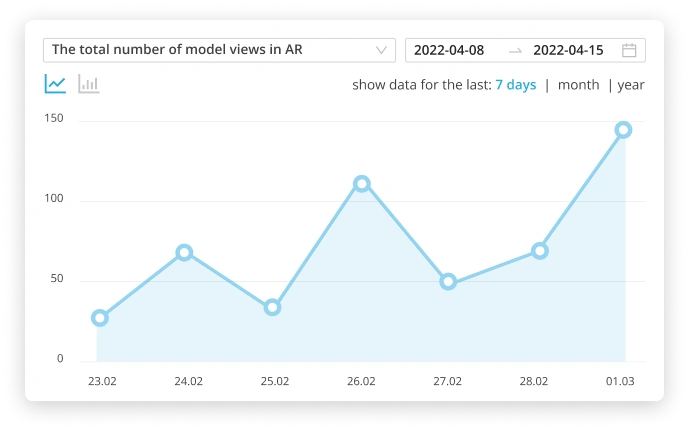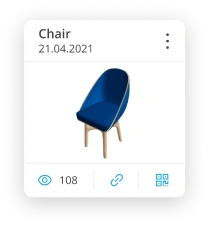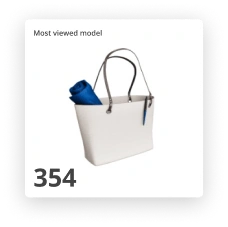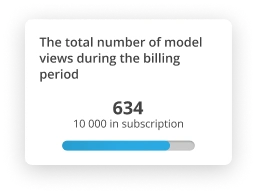 Our customers' feedback

Your product helped us reach customers of CAL real doors at customer service points. The door showroom area is never big enough. Thanks to the AR solution, the See My Model eliminates the limitation. Customers no longer has to imagine the dream product. They can see it here and now. On their smartphone. In their own environment.
Paweł Krzemiński, Marketing Manager Drzwi Cal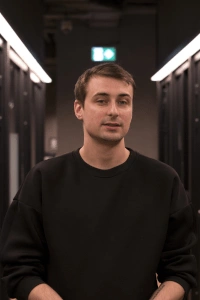 See My Model is a platform that significantly lowers the barrier to entering the world of augmented reality. It is a tool that allows you to verify assumptions at a very early stage of the project and present it in a unique and accessible way.
Paweł Grajkowski, Industrial Designer

See My Model solution responds to the need of meeting the customer with the product by moving it to the world of augmented reality (instead of the current contact with the physical product). It shortens the time of decision making by the customer and increases his final satisfaction with the purchase.
Beata Wilkoszewska, CEO of Iniron

We did not know that today's product visualization solutions at the customer's environment are so simple. It is a total innovation in our industry, which allows us to stand out on the market and solve and accelerate the implementation for our clients.
Karol, Project Implementation Manager at Meron

We were looking for a solution such as See My Model, so that the client could not only see the product in 3D, but also try it on in his interior. The See My Model solution enables us to build added value for the client, also giving him the possibility to choose and play with the product. We believe that such solutions are an absolute "must have" for companies producing interior elements. The cooperation from the very beginning is not only nice, but also extremely efficient, and the service solution itself is fabulously simple. I can recommend it with a clear conscience!
Jacek Parysek, Head of Marketing, FJORDD