A dedicated 3D model configurator, what is it?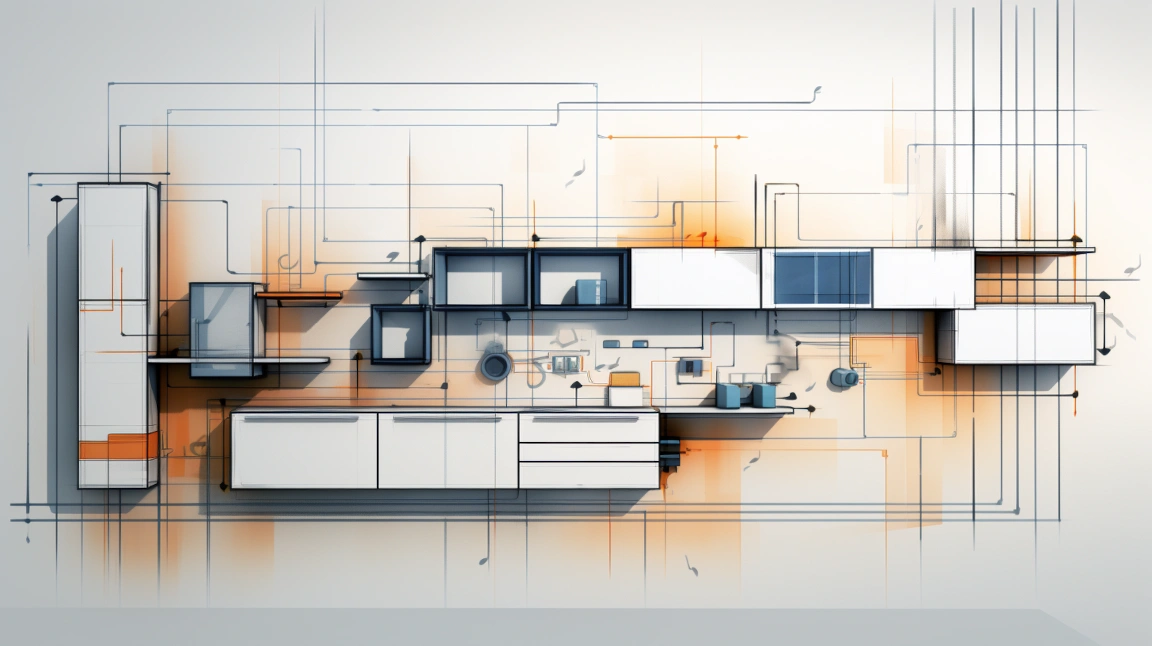 3D AR configurators, combining augmented reality technology with 3D modelling, are becoming increasingly popular in industries ranging from furniture to automotive. They allow customers to 'try on' products in their own environment before making a purchase. In this article, we will discuss how 3D AR configurators work, the benefits they bring to both customers and companies, and the future possibilities they open up.
What is a 3D model configurator?
3D configurators are conquering the world of e-commerce. These tools allow customers to customise products according to their individual needs and preferences. It makes shopping an even more rewarding experience.
The 3D configurator allows users to visually configure a product in 3D, so they can see it from different angles and make changes in real time. With the See My Model platform and configurator, the user-configured product can additionally be exported to augmented reality and 'tried on' in the desired space using the phone's camera. The See My Model 3D configurator has been designed to be user-friendly and intuitive, making it accessible to a wide range of your customers.
In addition to 3D visualisation of products , configurators also have other uses. They streamline production processes, automate design and engineering tasks, reduce errors and improve productivity. As a result, your company reduces costs and increases profitability.
Also read: the benefits of implementing AR in e-commerce.
What possibilities does a 3D model configurator offer?
The configurator allows users to choose from a range of options or create their own customisations of the object. In addition, some 3D model configurators use the augmented reality (AR) or virtual reality (VR) technology, allowing users to visualise their customisations in real time, in a realistic or simulated environment.
The 3D configurator offers additional advantages over traditional methods of personalising products. It allows customers to see a realistic representation of the product even before it is manufactured, reducing the likelihood of dissatisfaction or returns. Additionally, it can be integrated with your website or other e-commerce platform, allowing customers to configure online and place orders directly, without the need for an employee.
This solution reduces the complexity of the purchasing process and will improve the overall customer experience. 3D configurators are a powerful tool that can help your business improve sales, production processes and customer satisfaction.
Create the perfect product
Using a 3D model configurator explores the customer experience by increasing engagement and satisfaction. It enables customers to create and visualise their ideal product. It can also reduce production costs and lead times thanks to the automated customisation process that eliminates the need for manual changes and revisions. Overall, a 3D model configurator, can provide users with a highly interactive and immersive experience, while providing significant benefits to manufacturers and retailers.
A 3D configurator for whom?
The 3D configurator is useful in a variety of industries especially those that offer products with the personalisation possibility. Here are some examples of industries where 3D configurators are commonly used.
See also: AR in marketing.
A configurator in furniture
Furniture and home decoration: customers can use 3D configurators to design and visualise furniture such as sofas, tables and cabinets using specific materials, colours and sizes.
A moto-configurator
Automotive industry: car manufacturers and dealers use 3D configurators to allow customers to customise vehicles by changing colour, interior elements and functionality.
A 3D configurator in jewellery
Jewellery: 3D configurators can help customers design and visualise custom jewellery pieces such as rings, bracelets and necklaces using different metals, stones and settings.
A fashion configurator
Fashion: customers can use 3D configurators to create and visualise clothing and accessories such as shoes, bags and glasses in a variety of materials, colours and designs.
A configurator in architecture
Architecture and real estate: 3D configurators help architects and construction developers to create and visualise customised building designs, floor plans and interior layouts.
Generally, any industry that offers configurable products or services can successfully use a 3D model configurator. The configurator will improve service and streamline the design process, as well as increase customer engagement and let them decide about their own products. These are extremely important values for today's consumers. Stand out and focus on decision oriented innovation!
Do you like the post? Share to others!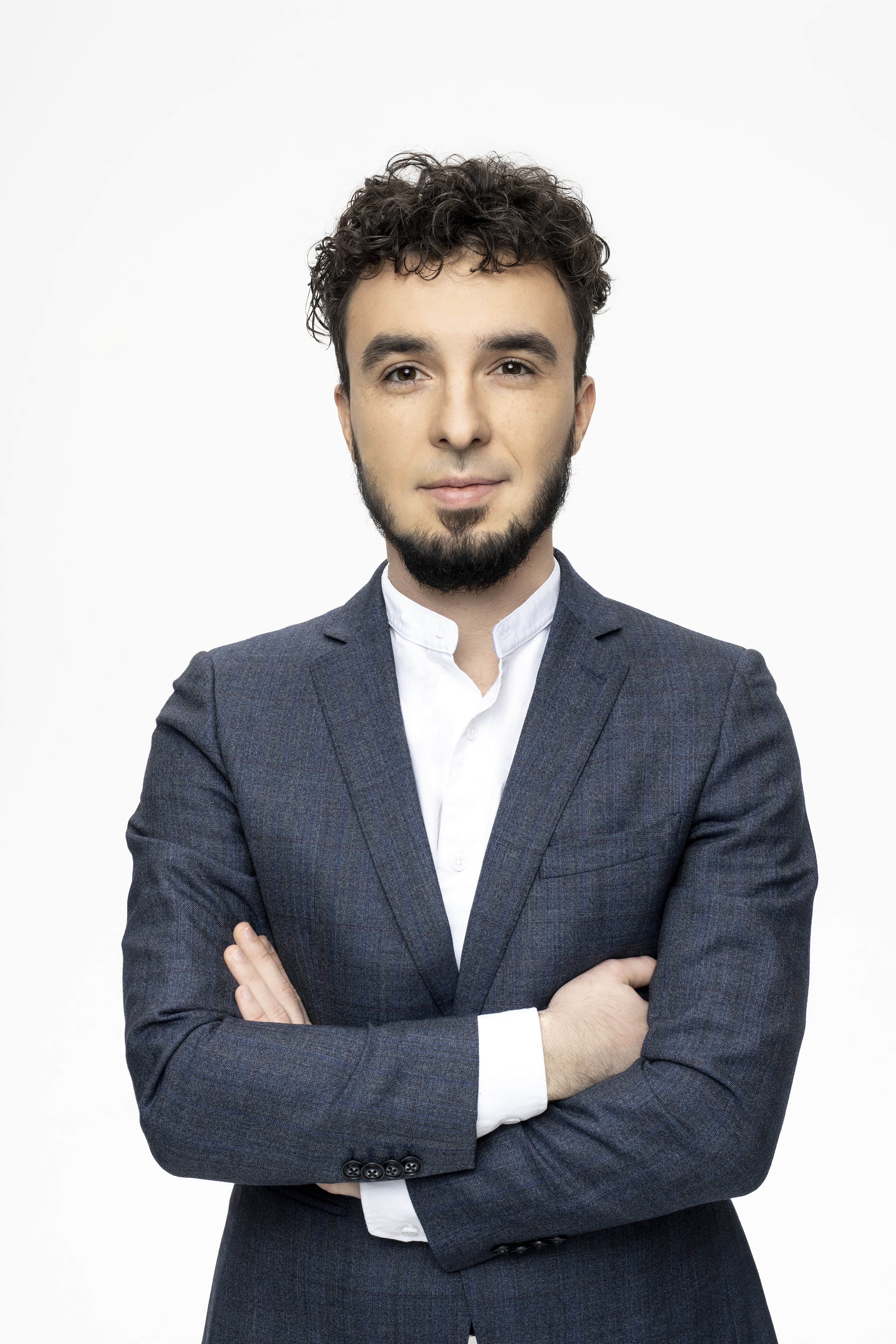 Krzysztof Basista
COO
For years, he has been involved in AR / VR projects ranging from entertainment to heavy industry. Always looking for problem solving through technology.
Related posts
Planning AR marketing campaigns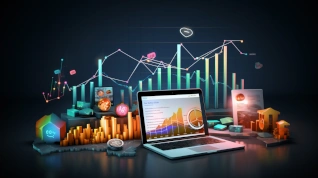 Augmented reality (AR) has become a powerful tool in the hands of marketers, enabling the creation of memorable, interactive experiences for customers.
Augmented reality in tourism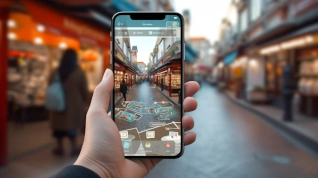 Augmented reality (AR) is no longer just the domain of games and entertainment - it is now increasingly making its presence felt in tourism...
Augmented reality in gaming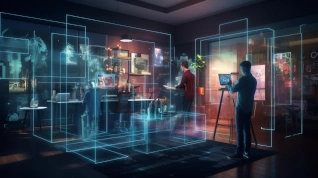 Have you wondered what it would be like if the boundaries between the virtual world of games and reality began to blur? In recent years...