Augmented reality in marketing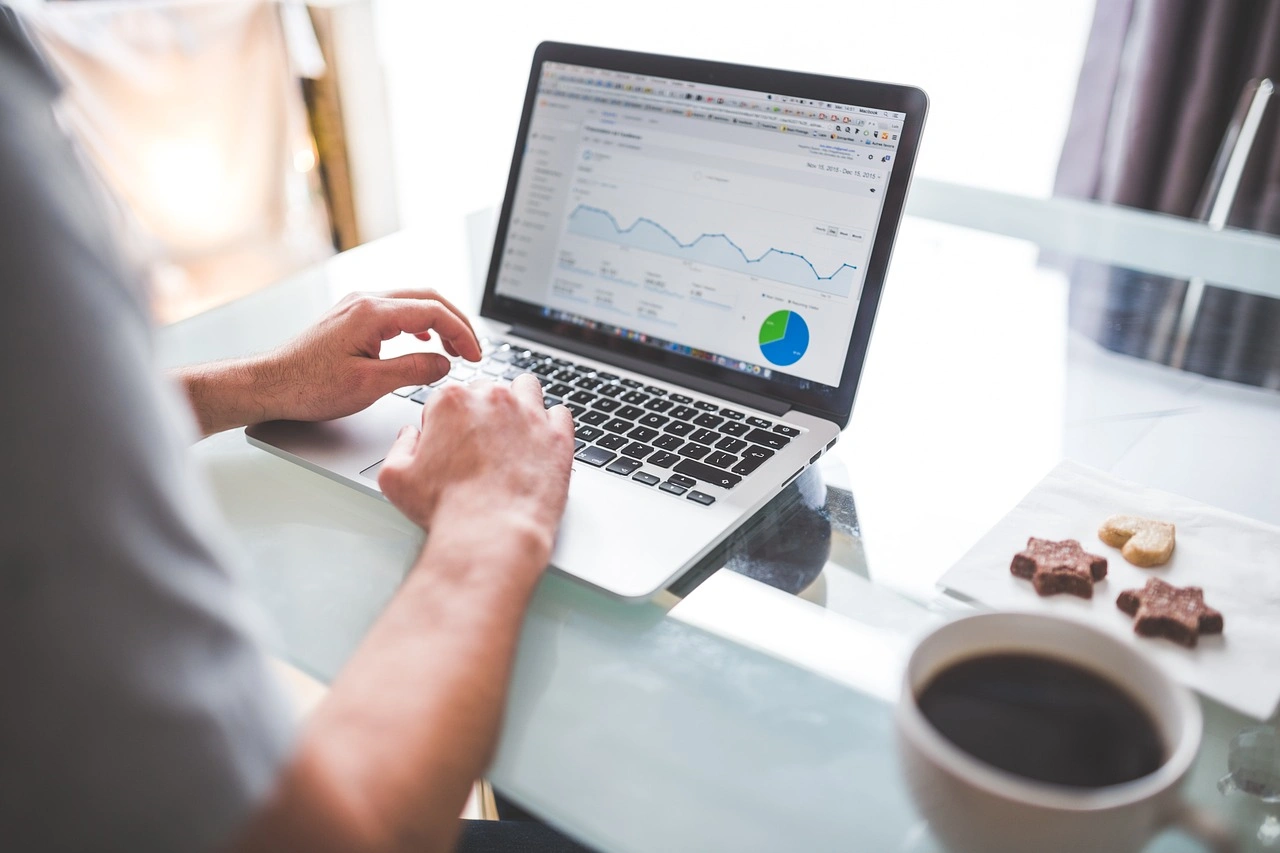 Technology is constantly pushing the boundaries of our imagination, introducing new tools and possibilities. One of the most exciting and revolutionary developments in recent years is the development of augmented reality (AR). This is not just a technological innovation - AR is changing the face of marketing, offering companies and brands new ways to engage and delight customers. In a world where the boundaries between the virtual and the real are beginning to blur, augmented reality is opening the door for marketers to endless opportunities to create memorable experiences for consumers.
How do you attract attention?
Marketing activities on the Internet - it's a river topic. For a long time now, just having a web presence means literally nothing. Developers of websites - business cards and presentations of companies and shops - have challenging tasks to fulfil. Firstly, there is the visibility and search position of the site, and secondly, its attractiveness to the viewer.
We now spend about one third (!) of our lives with access to the web. Leaving aside the sociological dimension of this phenomenon, this is a huge "piece of cake" for marketing specialists. When looking for a simple product, for example sports shoes or a chair for the kitchen, a potential customer usually browses a dozen or so websites. How much time he or she spends on a site can be checked using a number of tools such as Google Analytics. However, the most relevant question is how to extend this time?
A relatively new tool is augmented reality technology. 3D images, actions and the possibility of interaction are effectively replacing traditional graphics, becoming a new and incomparably more powerful medium.
A perfect example of this was Burger King's campaign. Using its speciality of grilling on fire, the popular chain created an app that, when the smartphone camera was pointed at a competitor's advertising banner, burned it in 'hellfire'. This feature increased Burger King's app downloads by 1.5 million! From here, we encourage you to read the post on how to increase sales with AR.
The example comes from the top
The expansion of augmented reality in marketing was accelerated by the Covid-19 pandemic. The inability to see products in stationary shops, and more time spent in front of a monitor or smartphone screen, was immediately exploited by the retail giants. Castorama then introduced a 'fitting room' for its products on Instagram reaching a mass audience with sponsored filters. Another chain went even further – Carrefour creating an immersive catalogue a year later, which included 100% of the Christmas gifts on offer, and Dior enabled make-up to be 'tried on'. As you can see, the 3D visualisation of the products is something we have needed for a long time, as the above steps proved to be a hit.
How does immersion work?
Augmented reality technology is much more than virtual fitting rooms and product configurations. An interesting application is games and surveys that draw the viewer into the action with elaborate scenery, combining learning about products with great fun and even the possibility of winning gadgets or discounts. References to augmented reality can also be found in traditional catalogues or packaging. By scanning a QR code, a potential buyer can explore different versions of a product or be transported to a specific environment.
The big three of media
Facebook, YouTube and Instagram are the media that reach the largest group of Poles, in that order. Depending on the target group, its age and preferences, augmented reality skilfully applied can bring an almost geometric increase in audience numbers. Younger people prefer games, games combined with their favourite music and a virtual world similar to computer games. Older people prefer quality and the ability to select the information they need on their own.
AR filters allowing us to create unique content with our own participation on Instagram and share it with friends is a veritable chain reaction that is becoming essential in building a new brand or strengthening an existing one. Today, using the native software of our smartphones, we do not need to download additional apps to actively use the possibilities of augmented reality.
At the very end, I encourage you to test our 3D configurator, which will introduce you to the world of AR and help you bring your product online.
Do you like the post? Share to others!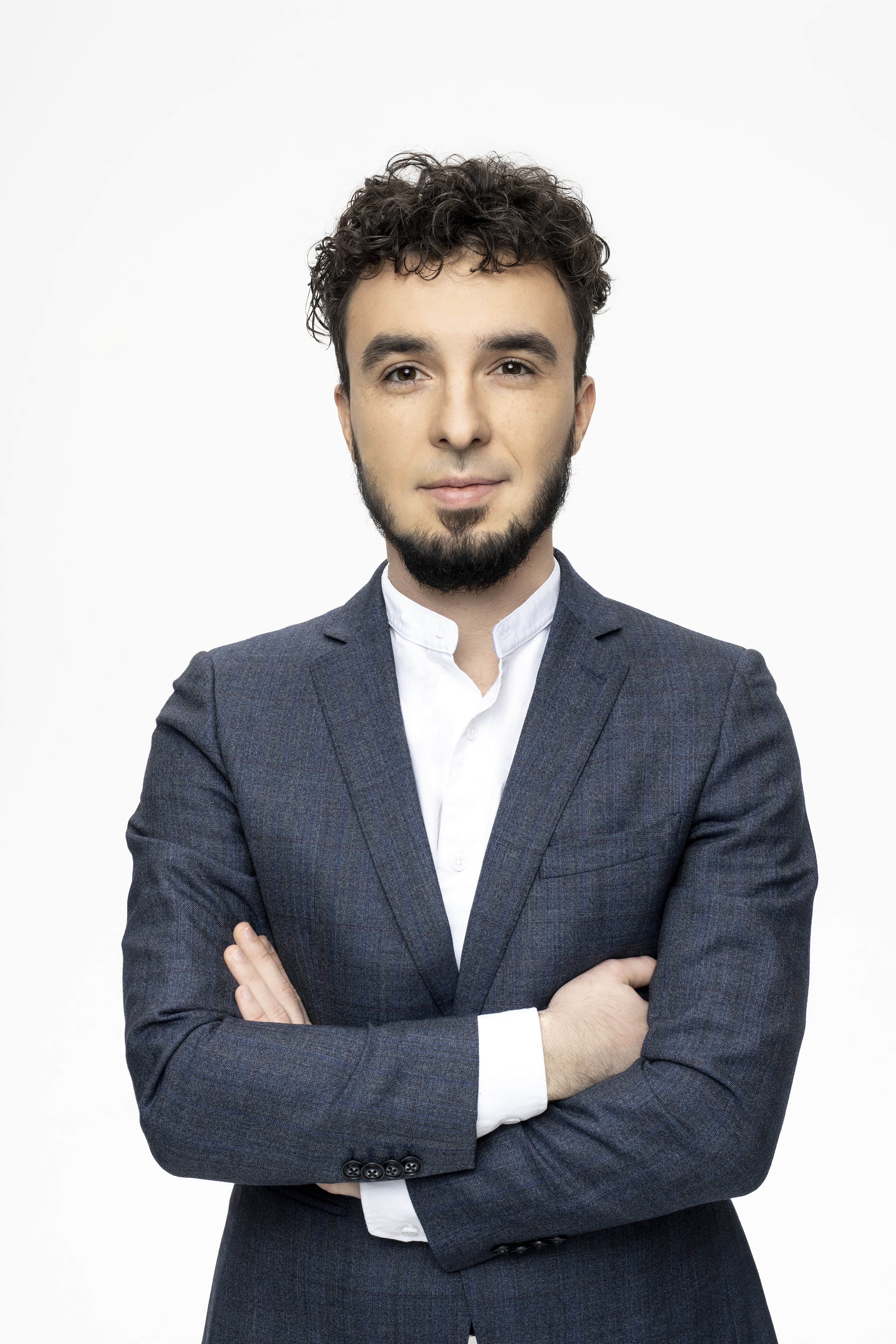 Krzysztof Basista
COO
For years, he has been involved in AR / VR projects ranging from entertainment to heavy industry. Always looking for problem solving through technology.
Related posts
3D product visualisations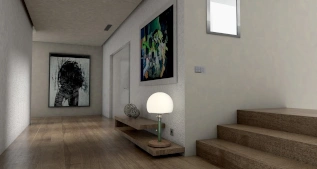 Objects represented in 3D product visualisations have depth in addition to length and width. This makes it possible to achieve an effect...
Augmented reality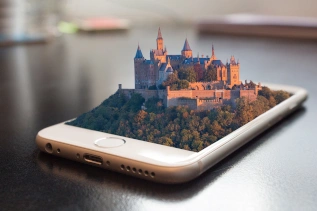 Augmented reality is a technology that allows the real world to be combined with computer-generated content.
Augmented reality hit or miss?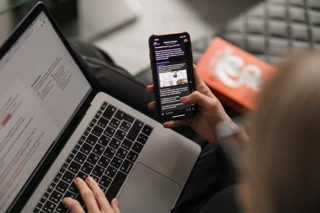 As augmented reality developers say, "people are divided into those who use augmented reality and those who will use it...