Augmented reality hit or miss?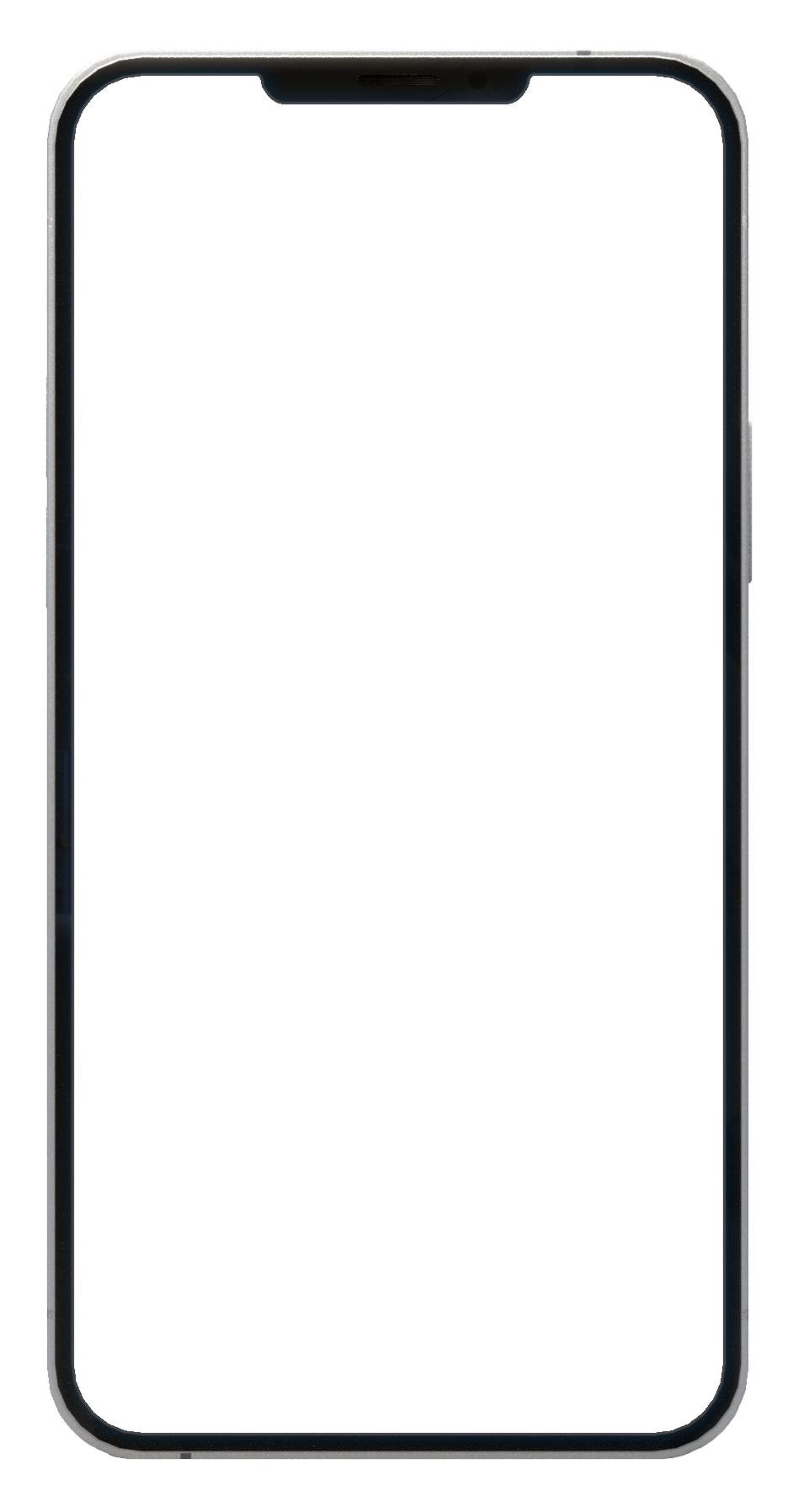 As augmented reality developers say, 'people are divided into those who use AR and those who will use it'. So is it worth going one step further and stating that companies are divided into those who are using AR to boost sales and those who will? Mintel, interpreting consumer trends, has detailed three that are in force in the near term. I encourage you to dig deeper into the topic and see if augmented reality is a hit or a temporary 'fad'.
3 trends from Mintel
The first trend is "in control".Consumers in the current times want to have maximum influence on their purchasing decisions, but also on the brand with which they are integrating. The uncertain global situation forces companies to build a sense of trust in the company and what it offers.
Another trend is for the brand to promote values and act consistently with them, so-called "value marketing". Today, people are increasingly sensitive and aware of social and environmental topics. Users/customers want to feel that a company is not just there to make money. The brand should be changing the world for the better, whether through environmental activities, minority rights or the activation of socially excluded people.
The next and most important trend is "enjoyment everywhere". The search for enjoyment and fun has become extremely important for consumers, who have to deal with the consequences of global crises on a daily basis. Brands that focus on innovative, user-friendly solutions linked to fun are becoming fashionable. The company should focus on positive communication, emotions, experiences and experiences. This is where augmented reality (AR) comes to the rescue, which is growing in popularity year on year, and elements of it have been used for several years by such major platforms as Instagram, Facebook and Google.You can read more about this in the post on AR in marketing.
AR – for whom?
Augmented reality are 2D or 3D graphics superimposed on a screen showing a real-time view from the phone's camera. These can be combined with animations and sound effects. Today's graphics programmes make it possible to create truly realistic designs, with colours and shadows changing depending on the intensity and incidence of light.
Google's search engine, among others, uses this solution. It was already announced at the Google I/O conference in 2019 that the platform is innovating with AR effects. Currently, after entering a search term such as "giant panda" into the search engine of the mobile version, Google displays augmented reality material - "see the giant panda in 3D" - in addition to thousands of suggested pages, images and graphics. All you have to do is click on this message and point your phone's camera into space, and within seconds a giant panda will appear in your kitchen or living room, eating bamboo shoots. Google's recent focus on Customer Experience, combined with educational and fun elements, seems to have hit the mark.
AR effects used by users on platforms such as Snapchat, TikTok, Instargram and Facebook are another hit. In 2019, Facebook and Instagram launched the free Spark AR Studio software. This tool allows users to create AR games, facial animations, 3D products and immersive packaging from scratch.
Also read: augmented reality – elementary.
What will AR give you?
When a customer engages with a brand and product before buying, his senses start to sharpen. He focuses on the brand and product, nothing distracts him. Perhaps this is why companies and celebrities are able to spend considerable sums on dedicated AR effects, assigned to their social media accounts. With these solutions, users spend significantly more time visiting a profile.This time positively influences the account's reach and consolidates brand awareness. And these effects are becoming an alternative to expensive advertising on.
Facebook was the first to launch paid advertising with AR effects. A company can schedule an ad with an augmented reality model. When the post is clicked, the model will automatically be inserted into the selected space. It is also possible to add a CTA button such as 'contact us'. It is worth considering the use of this tool in advertising campaigns, if only because the portal now gathers more than one billion users.
AR adverts offer incredible sales opportunities and a real benefit to the audience. Before buying a new piece of furniture, the customer has the chance to insert it 1:1 in their home, to see if the texture and colour scheme suits them. He does not have to go to a furniture showroom, take measurements or think about transport. He makes his decisions consciously in the comfort of his home. The retailer also benefits. This is because it minimises the risk of costly returns, the customer's satisfaction with the purchasing process increases, and the company's use of AR effectsbuilds its prestige in the consumer's mind.
AR: who and how?
Several big brands have used augmented reality to increase sales in the B2B and B2C sectors. These include the following companies.
Pepsi, which superimposed AR effects on an apparently glazed bus stop. Travellers waiting for the bus were confronted with falling comets, tentacles coming out of the pavement or tigers running down the street.
Sephora, created an app where users using a filter can virtually apply around 3,000 colours and shades of lipstick to their face.
Hyundai, for users of its cars, created an app to facilitate their maintenance and care.
Rimmel, through a dedicated app, allows users to scan another person's make-up and apply it to their face.
Ikea offers the possibility to virtually insert its furniture and furnishings into a space.
Augmented reality is a very practical solution. It is therefore starting to appear in industry. Polish compan Labora Energy, which produces pellet machines (machines that turn sawdust into pellets), uses AR models of the machines so that carpenters and sawmills can verify their sizes. Cal Doors, uses augmented reality door models, Iniron uses staircase and balustrade models and Meron uses lift models. The solution will also be helpful when fitting out factories or warehouses.
AR: do it yourself!
The forerunner of augmented reality in Poland is See My Model. It has created a platform that enables the visualisation of 3D products for AR and 360-degree viewing. The whole process takes a few minutes and supports the most popular 3D file formats. In addition, once the model is converted, a QR Code and link are generated. Simply click the link or scan the QR Code and point your phone's camera at the desired space. The service also offers other functionalities for its users, such as personalisation of the 360-degree view window, glocalisation of the audience or statistics to determine interest in our products.
The company also creates 3D models of products on request.
In addition, companies with products in different versions can use the online 3D configurator.The customer can change the product size, colour or texture to a certain extent.
See My Model's customers include companies from the furniture, construction, interior design and industrial sectors. So, as we can see, augmented reality finds application in many industries.
What do we do with it?
And while the use of AR by brands looks very innovative, it doesn't require complicated solutions or often even the installation of additional apps. All that is required is internet access and a reasonably new smartphone. Augmented reality can be summarised as aninnovative solution that engages the user, teaches through play, allows things to be purchased in an informed way, and perpetuates the brand image in the eyes of the consumer.
AR is the future, but it is worth bearing in mind that it is currently at a stage where it is still possible to plan the strategy of action with this solution, select the best elements and implement the process among staff and familiarise customers with it. If we miss a key moment, we could fall far behind the competition.
Do you like the post? Share to others!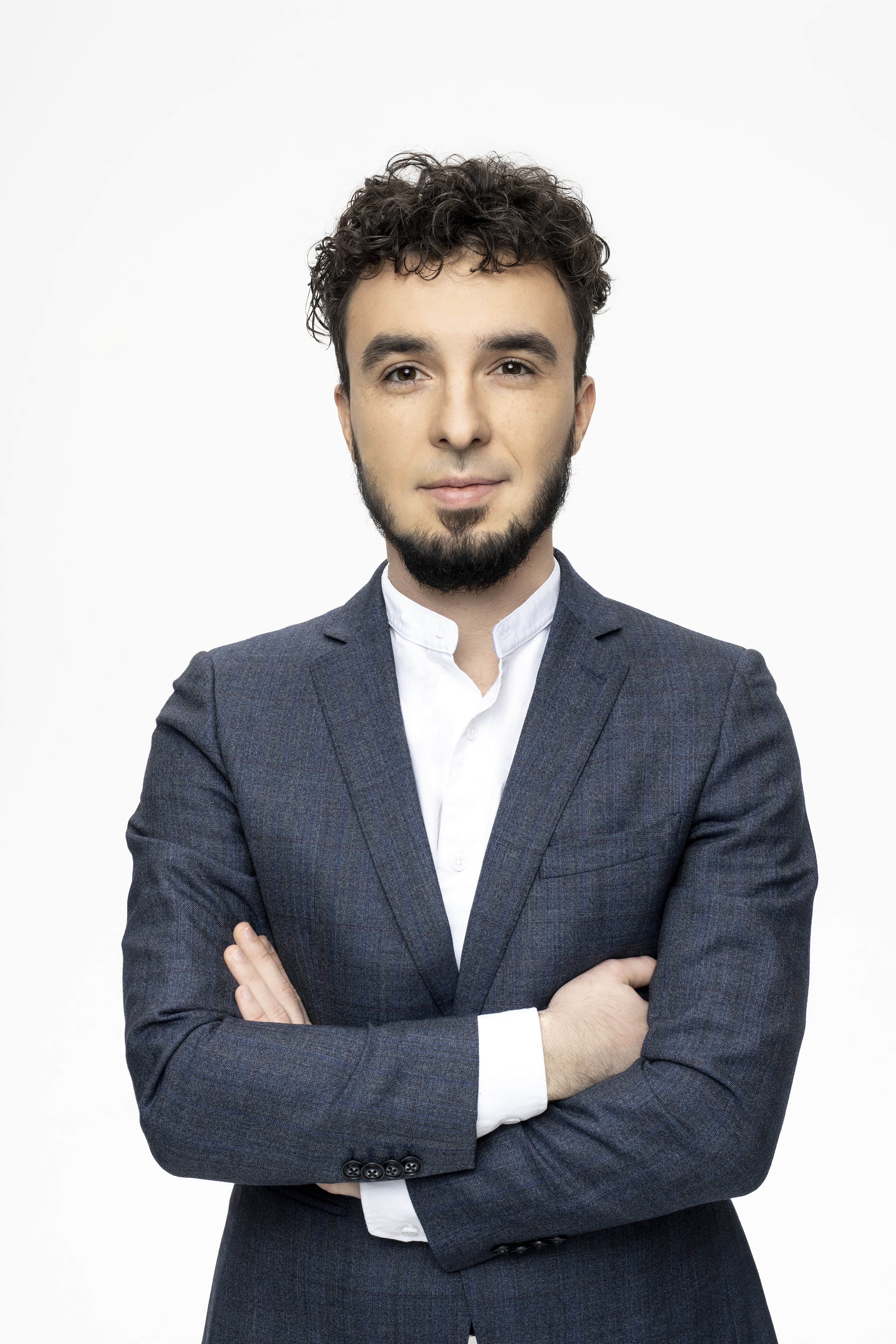 Krzysztof Basista
COO
For years, he has been involved in AR / VR projects ranging from entertainment to heavy industry. Always looking for problem solving through technology.
Related posts
Trends in AR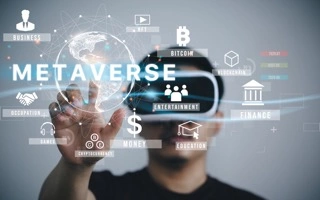 Augmented reality is becoming more and more popular. In 2022, it is estimated that 1.1 billion people will use AR on their phones alone.
AR in plants / factories / production industry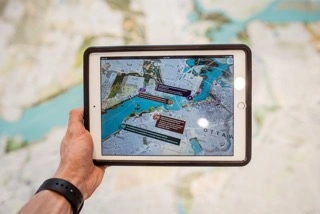 Automation is changing the face of the new economy, especially in industries such as manufacturing.
AR vs VR Differences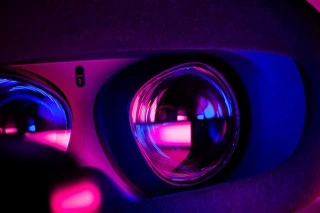 Augumented reality and virtual reality are similar, but there are important differences between the two technologies...