A 360-degree product view has become the eCommerce standard
What is a 360-degree view for 3D models?
It is a powerful tool for presenting complex 3D models in a friendly and intuitive way. With the right mechanisms and techniques, you can easily visualise your 3D models in 360 degrees. The 3D Viewer allows you to display 3D models in their true-to-life format, from a variety of angles. It also gives you the possibility to zoom in and show textures or patterns in detail. With this solution, you can present models in posts, widget areas and also on WooCommerce pages. Make the most of your 3D models to showcase your products, and See My Model will 'bring them to life' thanks to augmented reality.
You no longer need expensive and flat images. All you need is a 360-degree preview to provide consumers with an engaging experience that will be positively memorable for your audience.
Viewer 360 a must
A good quality, detailed product image is a fantastic asset for companies selling and presenting their products online. An alternative to the classic flat images has become the presentation of 3D product visualisation in a 360-degree view. Indeed, it is proving to be a great way to engage audiences. Shopping in traditional shops is becoming a thing of the past, as consumers are focused on convenient online shopping from the comfort of their own homes. The outbreak of the pandemic has only accelerated a process that was inevitable anyway. Businesses unable to keep up with digital technology will see their bottom line decline and fall far behind their competitors.
Today, thanks to smartphones, we hold all the information we need in the palm of our hands. We no longer have to rely on the radio or television. Fewer and fewer people are using these media and that type of advertising.
The 360-degree browser, the first step to augmented reality. Provide your users with a more immersive experience with interactive 3D models and 360-degree views of products. These models will constitute an 'input' to augmented reality, which is an image/animation superimposed on a real space at a given time.
Once the model has been converted to AR (augmented reality), you can send the recipient a link or qrcode generated to the model. By clicking on it and directing your phone's camera into the space, an augmented reality item will be displayed on the phone's screen, which you can move, as well as zoom in and out. Additionally, by having such a model, your customers can freely edit it in the configurator, changing the colour or texture, depending on their preferences.
From here, I encourage you to read the post about the benefits of introducing AR in e-commerce !
3D modelling more immersive than usual
3D modelling for augmented reality is becoming increasingly popular. It allows users to create complex 3D models and present them in an immersive environment. Using a combination of hardware and software, users can interact with 3D models in AR, in real time, allowing for a more realistic experience. With the power of AR, users have the ability to manipulate their models in ways that were not possible using traditional methods i.e. panning, zooming in, zooming out, or adjusting to the environment. The augmented reality technology is becoming increasingly accessible, allowing more people to explore it in unique and exciting ways.
3D configurator
Configure a 3D model in a 360-degree view. The 3D Model Configurator displays the product in a 360° view and the user can easily rotate the 3D object using a mouse, touchpad or touchscreen, depending on the device. You can also zoom in objects in the 3D Configurator to see the tiniest details. With the help of the configurator, it is also possible to change dimensions, textures and colours.
The 3D Configurator is a digital interactive tool that allows users to customise products to their liking. The 3D model configurator can be easily integrated into eCommerce websites. Thanks to this solution, your customers, on their own, will be able to adapt the product to their needs and preferences. Using this solution will maximally reduce the risk of costly returns and the customer's negative perception of your brand.
A 360° view, why is it worth investing?
Today's consumers want to make the buying process as simple as possible and have a total sense of control. A 360° preview followed by the ability to insert an augmented reality model in their space will give them what they want. The consumer can see and can nearly 'touch' the product of their choice. It is a substitute for physical shopping but it takes place in the comfort of one's home. An additional advantage is that each object can be viewed in detail from all sides. Being in a stationary shop, however, most customers wouldn't dare lift up a sofa or armchair or go under the table to see the total finish. A 360 solutionbuilds customer confidence. This is why the 360 view for eCommerce has become the latest trend in online shopping.
Research by Adobe shows that 91% of medium and large online consumers consider a 360-degree product viewer to be a must. Anyway, a perfect confirmation of this is the post about increasing sales with AR, which I invite you to read.
Do you like the post? Share to others!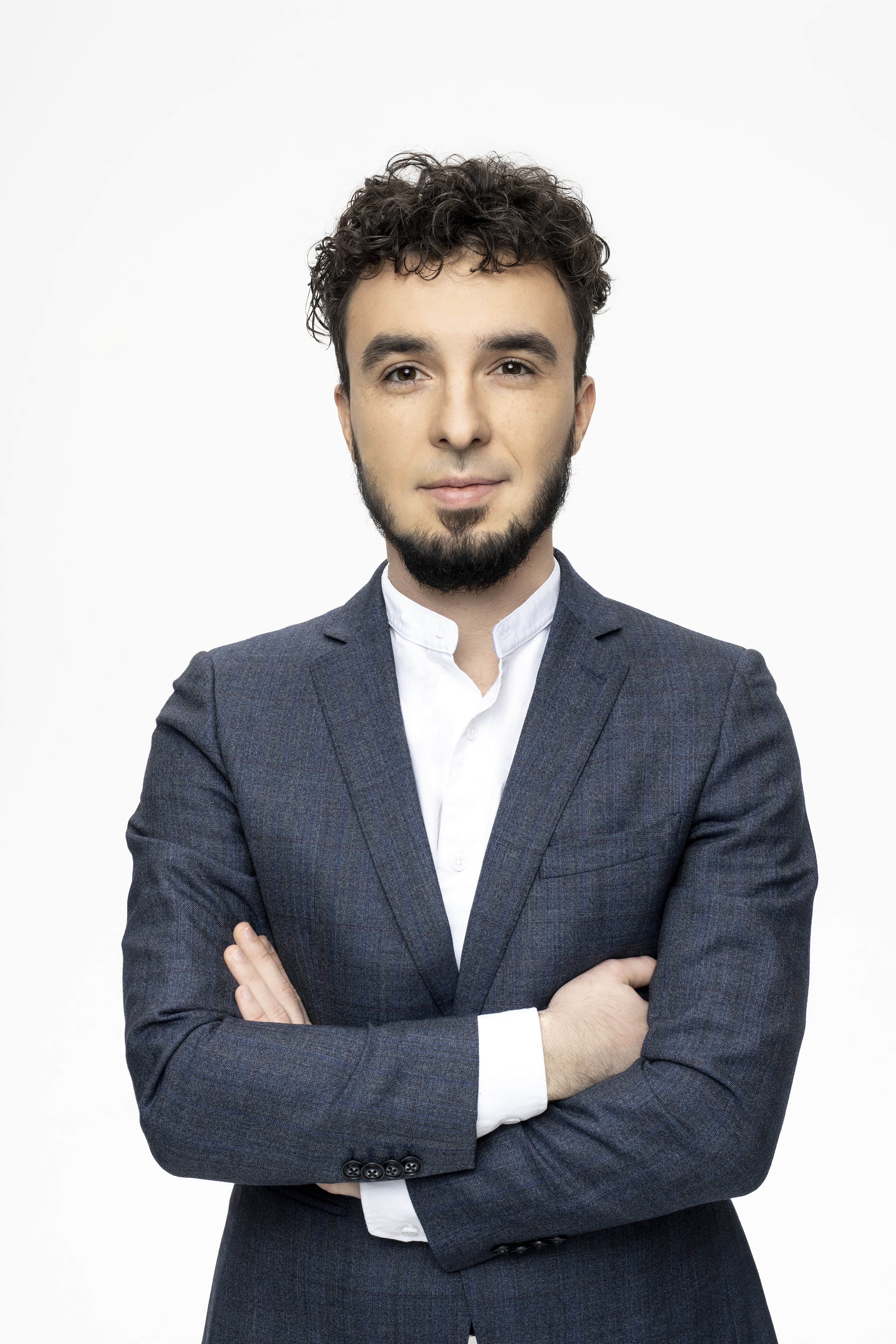 Krzysztof Basista
COO
For years, he has been involved in AR / VR projects ranging from entertainment to heavy industry. Always looking for problem solving through technology.
Related posts
How much does augmented reality cost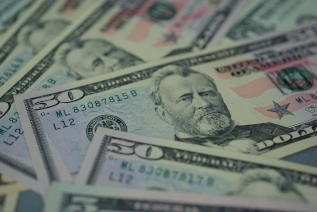 It is said that everything is worth what someone is willing to pay for it. However, as is sometimes the case with innovation, the cost of creating it...
Augmented reality in marketing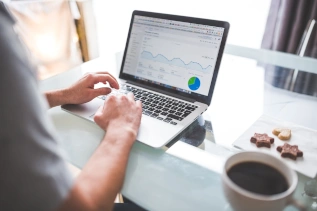 Marketing activities on the Internet - it's a book-size topic. For a long time now, just having an online presence means literally nothing.
3D product visualisations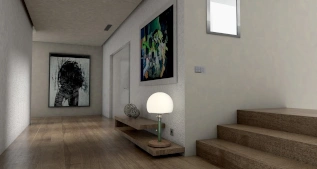 Objects represented in 3D product visualisations have depth in addition to length and width. This makes it possible to achieve an effect...